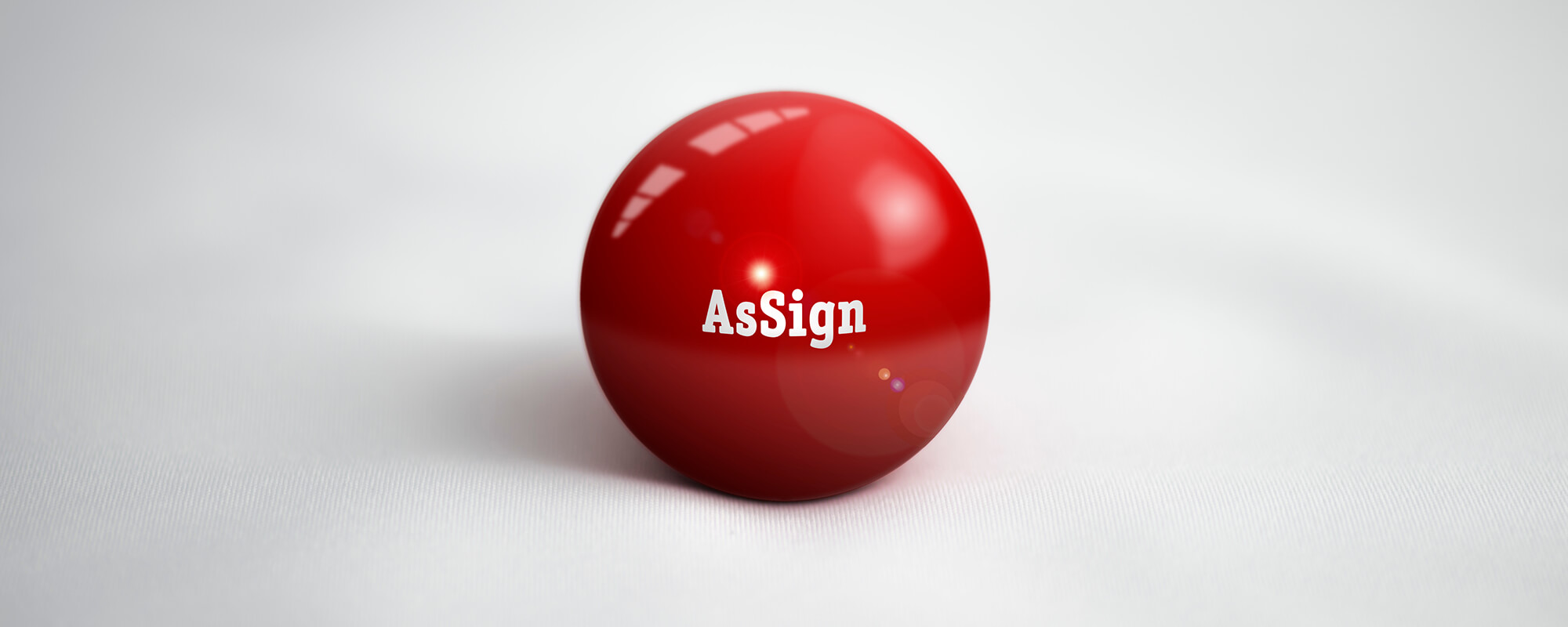 Who are we?
Assign is a IT consultancy business, founded in 1998. Our team is competent in managing all technologies between mainframe and Internet and integrates experience, skills and willingness to innovate. Our independency is a mandatory pre-requisite when providing consultancy services regarding planning, implementing, and maintaining complex information systems.
Our long-lasting experience from various industries applied at companies of all sizes ensures the optimal fulfilment of individual requirements. Our mission is to establish and maintain long-lasting partnerships by providing professional and qualified consultancy services, project management, and implementation. Our service becomes your success.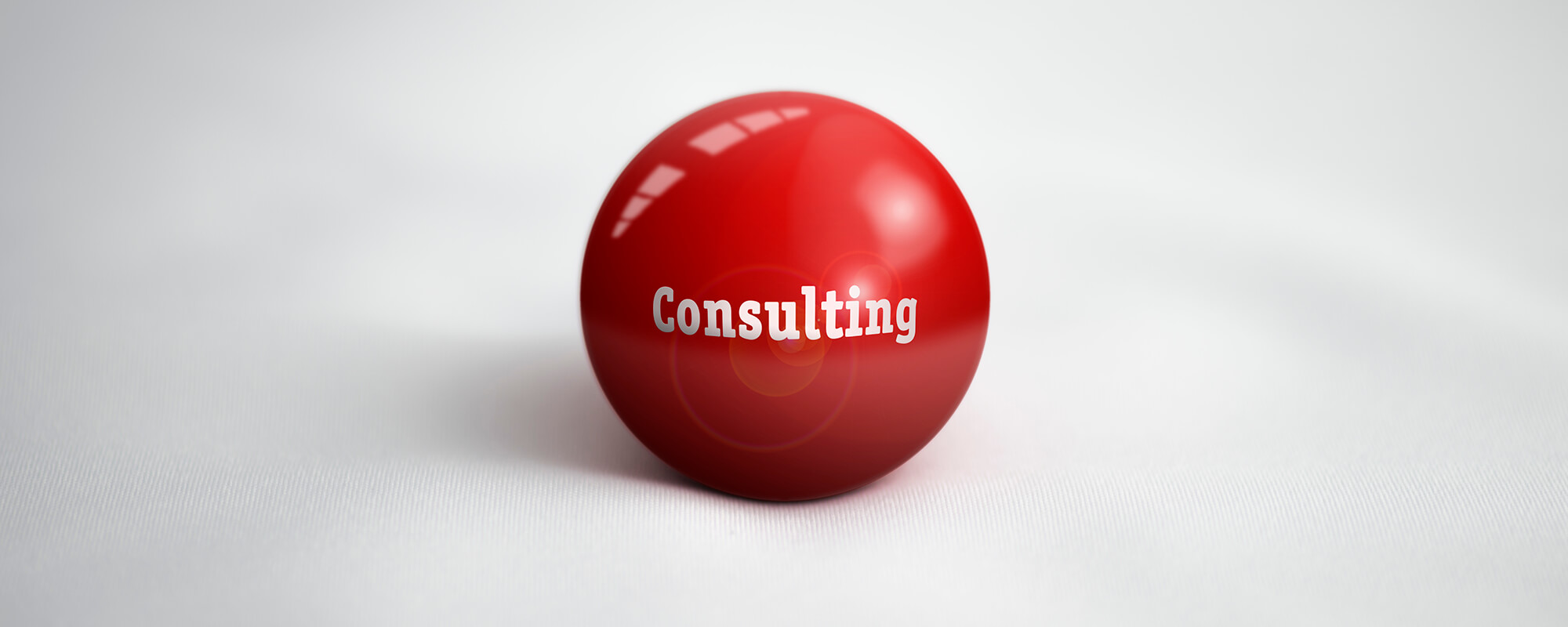 Why buying external knowledge?
You and your employees can concentrate on managing your day-to-day core business or on your strategic challenges while we make your projects successful. You profit from our business and technology knowledge, whereas you save personal and training cost.
Why servicing by AsSign?
Our service assists you when using hard- and software in order to improve your processes. We solve your individual challenges by rendering consultancy services, conceptualizing, project management and implementation services. We link and integrate IT-technologies from various areas such as Internet, data bases, client/server, midrange systems and mainframes with our business knowledge.
Taking over projects
Our experts contribute their knowledge and competencies to your project or take over the entire management responsibility right from conceptualization to successful implementation. Our team is at home in both agile and classic project organization.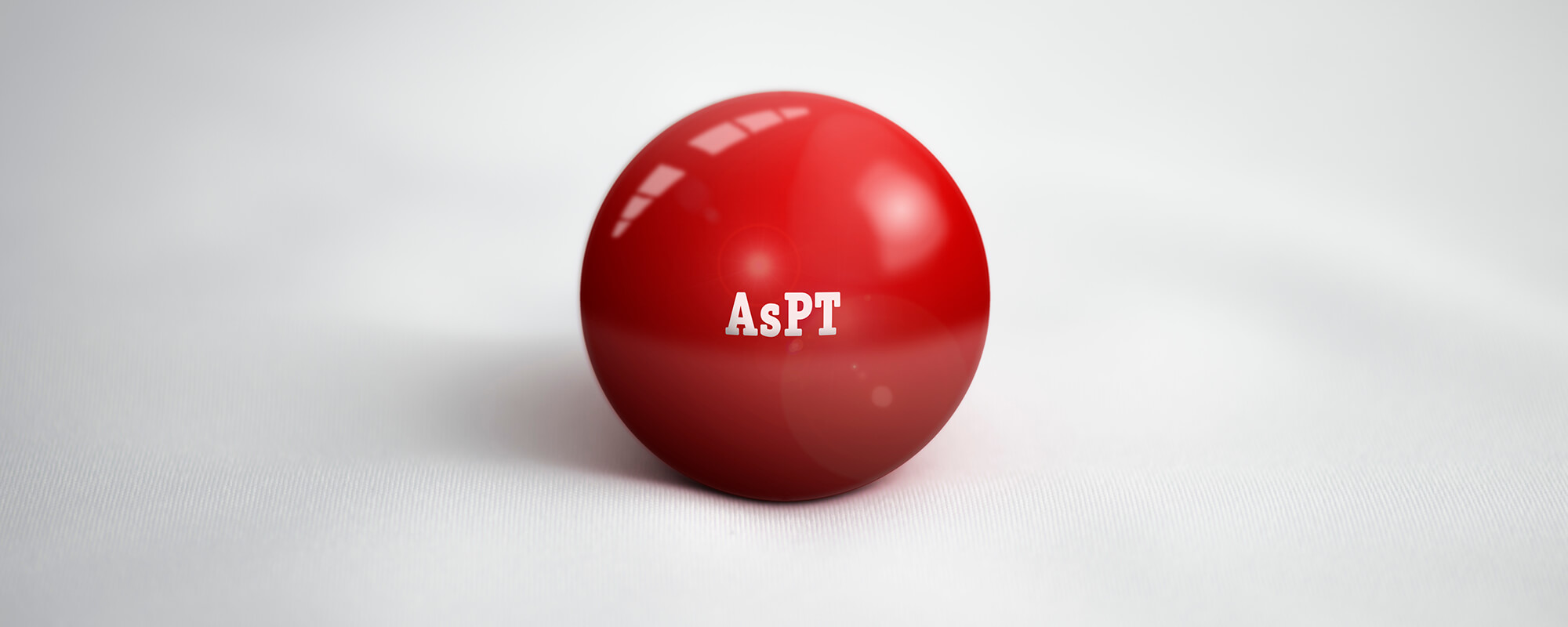 AsSign Project Transparency
Current situation regarding projects
The world-wide use of the vast variety of project management tools does not guarantee for success. 90% of all businesses use project management tools. However, many projects fail.
Why AsSign Project Transparency?
AsSign Project Transparency is our experience-based and proven methodology. It's absolutely independent from any system and application environment. It mainly assists you when facing planning challenges. Your project mission and goals will be checked and benchmarked from both sides: in regard to business requirements and from a strategical perspective. You receive a sound basis that provides you with certainty, trust, and eases the acceptance of decisions to be made, no matter if you organize your project agile or classic.
Therefore
Choose the certainty to face upcoming changes relaxed.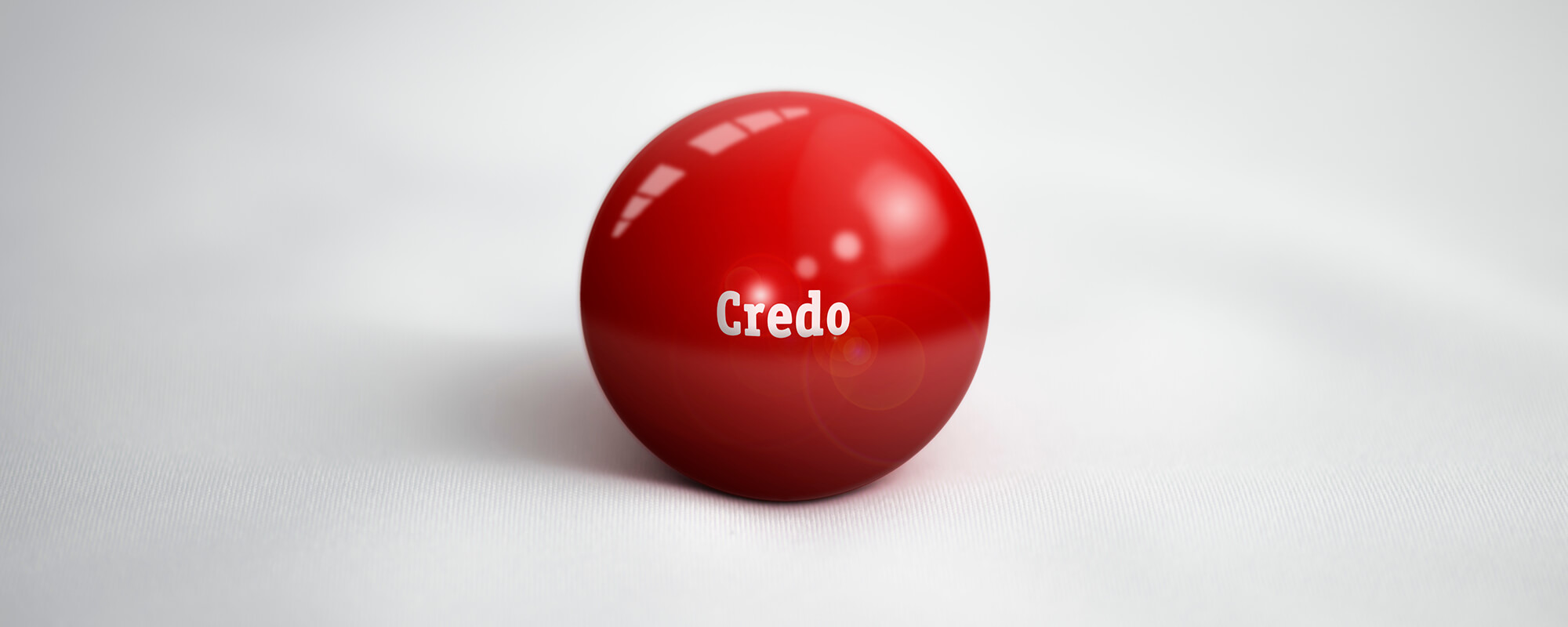 Mission
Build up and maintain long term partnership through qualified Consulting, Project Management and realisation. Support the process of Planning, Implementing and Customising complex Information Systems.
AsSignment
Neither instructions nor politics create the reputation of our company, but the actions and handlings of every single employee.
Life
Social commitment is part of our company philosophy. Therefore we support social projects.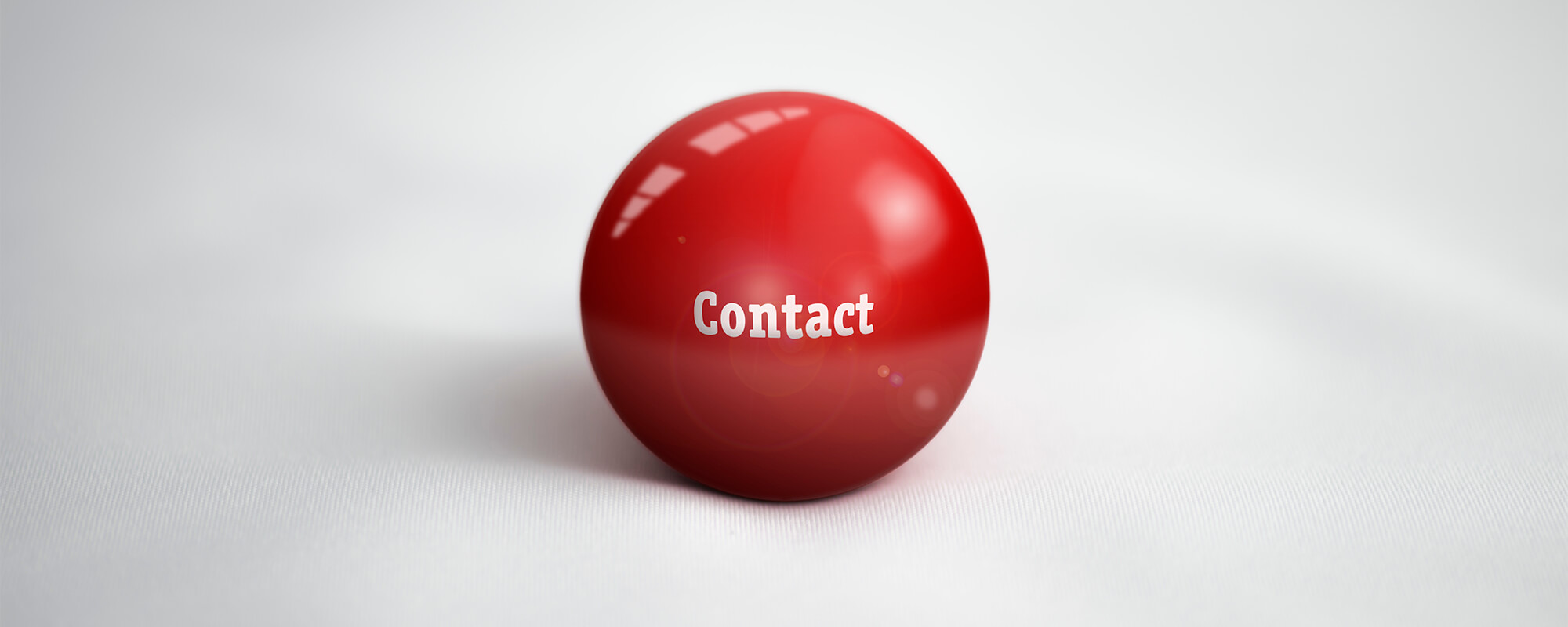 Address
AsSign Consulting GmbH
Hammerbrookstraße 93, D-20097 Hamburg
Fon +49 40-2840 980, Fax +49 40-2840 9811
Contact Form
Location Map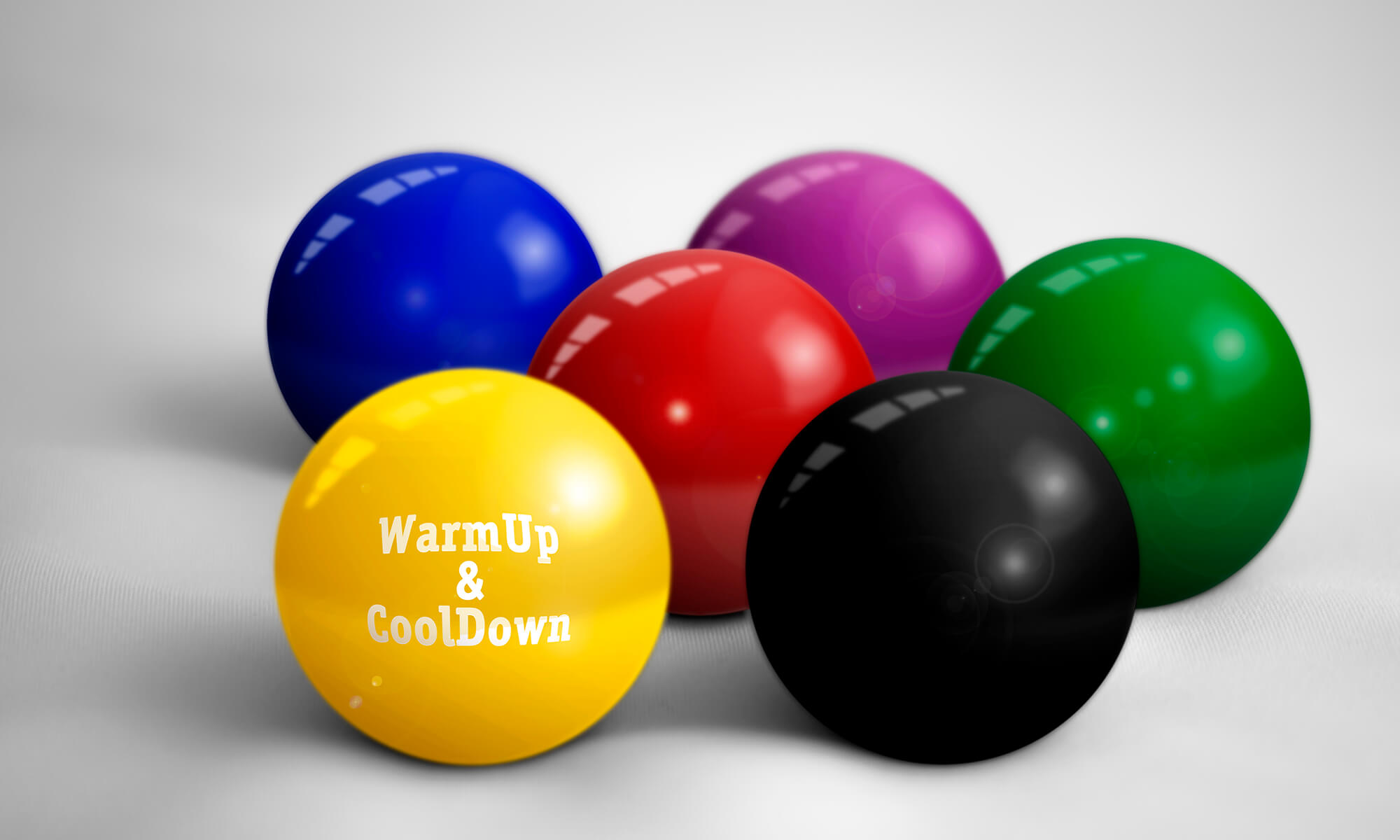 Our Events
"WarmUp & CoolDown" is a series of events that we hold at irregular intervals. Here, as a "WarmUp", we combine informative lectures and discussions with a subsequent get-together as "CoolDown", sometimes connected to an exhibition in our rooms.